Tree Sprite
A downloadable asset pack for Windows and macOS
HAVE YOU EVER WANTED A TREE IN YOUR VIDEO GAME BUT ARE TO STUPID INEXPERIENCED TO DO SO????
-- WELL NOW YOU CAN --
Hi I am the INCREDIBLY talented FMOfficial and I have generously given five minutes of my time to give you all this FREE sprite I have made!
What's better than FREE? Nothing. So click that download button down there and make your next LEGENDARY video game!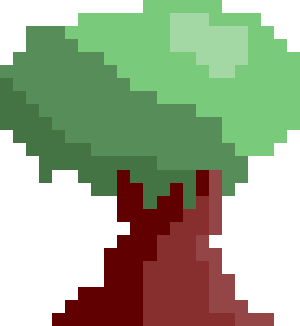 Also maybe if you don't mind you could donate ;)